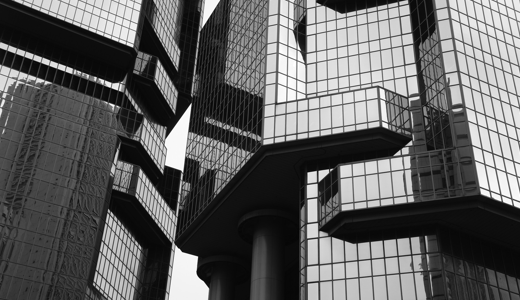 Yunfeng Financial Group Limited
Yunfeng Financial Group, listed on the Hong Kong Stock Exchange Main Board, is a pioneer in financial technology. We provide brokerage, investment research, asset management, insurance, employee stock ownership plan administration services and fintech business. Adhering to our "Based in Hong Kong and Connecting China to the World" strategy, we provide comprehensive financial services to individual and institutional investors, as well as corporate clients using the latest online technology. The subsidiaries of Yunfeng Financial Group are licensed corporations which are granted a licence to carry on Types 1, 4, 6 and/or 9 regulated activities under the Securities and Futures Ordinance in Hong Kong. We, through MassMutual Asia, are authorized by the Insurance Authority to carry on long term insurance business in Hong Kong and are one of the Mandatory Provident Fund Schemes Authority approved trustees. With principal shareholders and professional management teams experienced in both finance and technology fields, we are well placed to provide innovative services to investor.
As one of the first financial technology companies in Hong Kong, Yunfeng Financial Group has launched a series of "Youyu" mobile apps, namely "Youyu Stock"、 "Youyu Wealth"、 "YF Youyu", and an online management platform of "Youyu Ekeeper". In July 2021, Yunfeng Financial Group integrated the product functions of the original "Youyu Stocks" and "Youyu Wealth", and launched a new one-stop global investment platform "YF Youyu". So far, "YF Youyu" has already covered the Hong Kong and US equity markets as well as A shares covered by SH/SZ-HK Stock Connect. Simultaneously, "YF Youyu" has entered into arrangements with over twenty top-tier fund managers around the world. Combining robo-advisor and fund-selection, we provide a convenient and professional global asset allocation solution. "Youyu Ekeeper"provides customized ESOP administration solution based on corporate's requirements. Employees can perform transactions and review plan share balance via their own individual E-platform anytime, anywhere, and enjoy various subsequent financial services. In November 2018, Yunfeng Financial Group has completed the acquisition of 60% of the issued share capital of MassMutual Asia Limited from MassMutual International LLC, and offers comprehensive risk management and wealth management services to clients. The group's FinTech business, oriented with market demand, is dedicated to provide institutional and corporate clients with comprehensive integrated solutions.
Strategic Distribution
With more and more Chinese capital and financial markets joining in International stage
Chinese investors are becoming one of the most important strength in International markets
We are optimistic with HK's unique location
adhering to " Based in Hong Kong and Connecting China to the world " strategy
Headquartered in HK, we established subsidiaries in both Beijing and Shenzhen
Meanwhile, we realized that the intelligent science and technology has brought revolutions to markets
and launched "Youyu" series of mobile APPs in order to provide convenient financial services to our customers.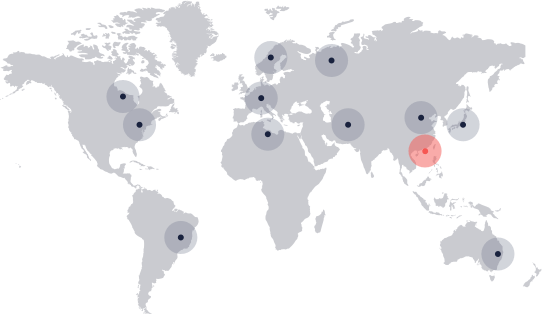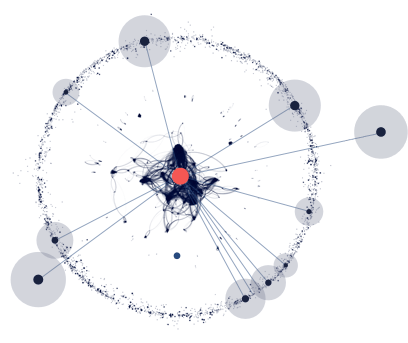 Pioneering Advantages
Cooperated closely with the international well-known institutions, we are more likely to obtain the exclusive financial products in the process of product selection and development for customers.
We can accurately grasp the customer demands due to our good knowledge of preference of the investors and its financial environment
With our wide well-connected network within the financial field, we can
provide advisory services on capital and trading demands in key growth points

help them achieve strategic and tactic goals
Depending on our group's expertise and industry resources in the field of financial technology,
we are bound to become a leading enterprise in international financial markets
Top talents
Yunfeng Financial Group Limited gathered top talents from fields of Finance and Internet. They are from the industry leading enterprises with excellent experience. The core members of the financial team have years of experience in overseas investment, and are experienced in overseas financial product screening and risk controls of investment projects. Our technical team is experienced in developing software system. They are all from the big data, cloud computing, interactive, intelligent, mobile application technology and other professional fields.